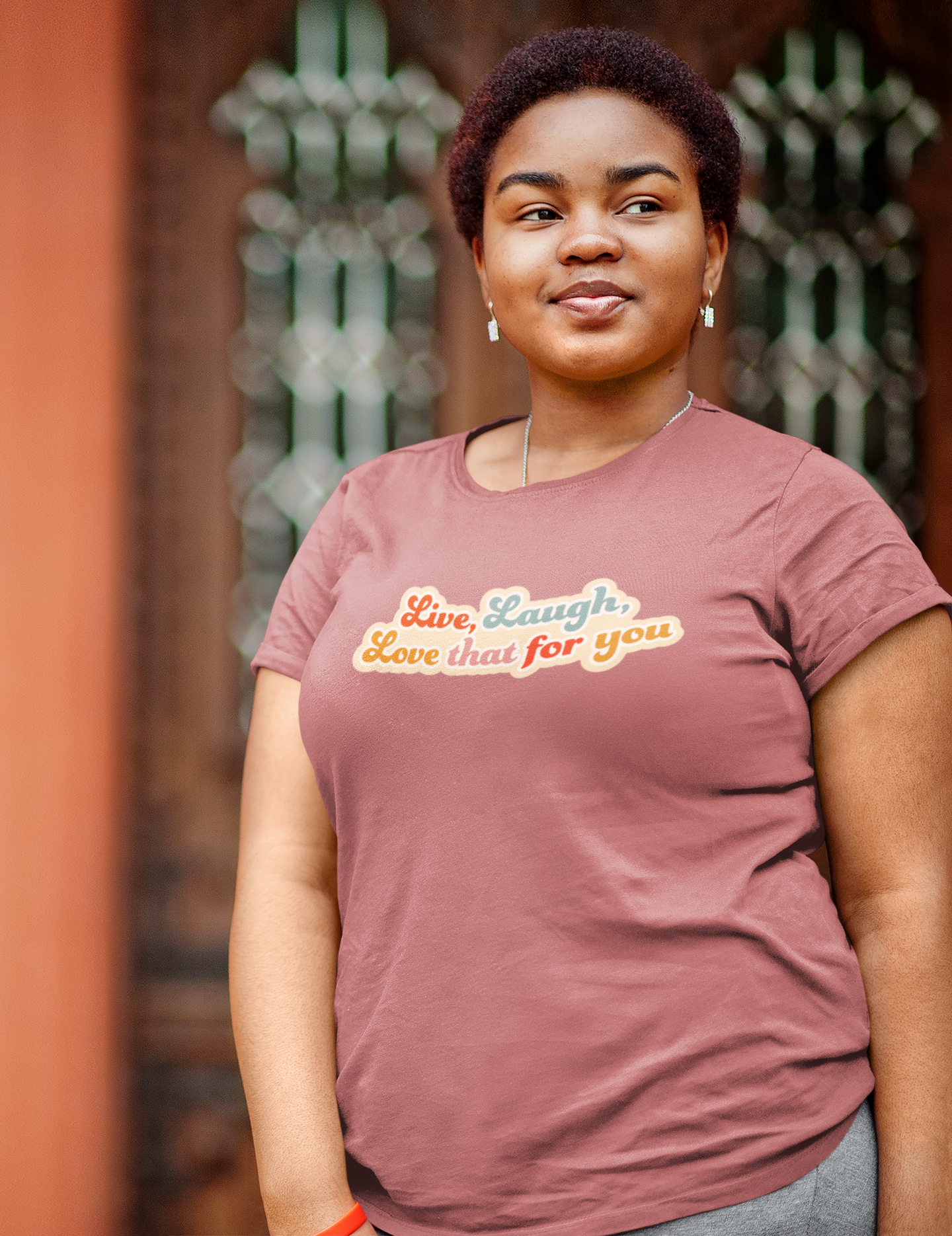 Tees for everybody!
We think great tops and tees are for every body. We don't charge extra for larger sizes, and we focus on unisex fits that flatter a wide range of body types, shapes, sizes and gender identities. If there's a style of top or accessory you're looking for, and you don't see it - send us a message! We're always open to suggestions, questions, ideas and custom orders. We'd love to hear from you!
Shop T-Shirts
Let customers speak for us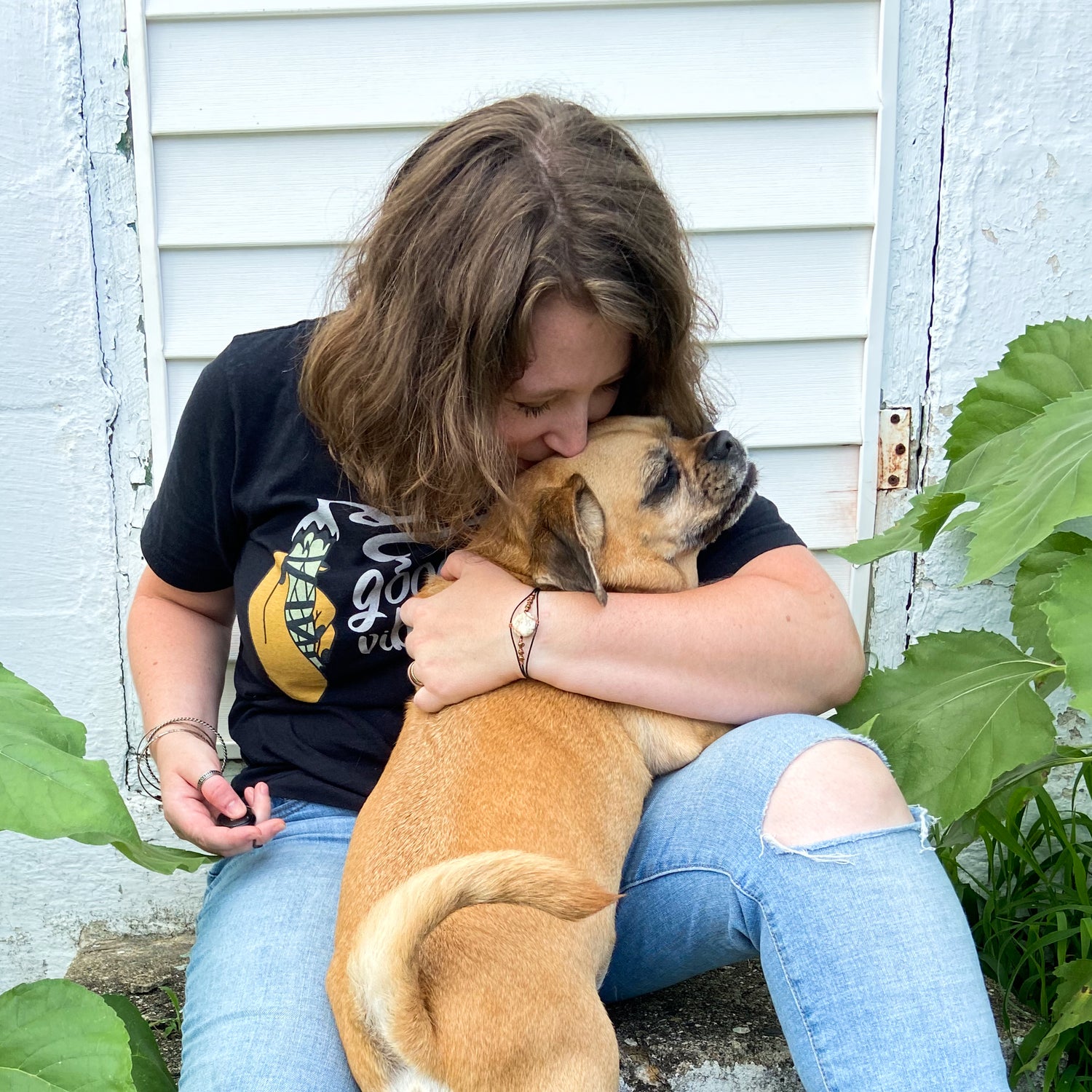 Hi! I'm Elana! :)
I'm a freelance illustrator and graphic designer from New Jersey. After years of working in offices and print shops doing commercial graphic design, I decided to strike out on my own. With the support of my wonderful family (and my extremely cute dog), I've been able to make Miss Elaneous Art a reality and spend every day doing what I love: making super cute designs to share with the world! When I'm not doodling my next sticker or t-shirt design, I can often be found curled up with a good book or my knitting needles and an absurdly huge cup of coffee. You can also find me & my work on TikTok, Instagram & Facebook! I'd love to hear from you!